JF Remodeling and Construction, is a company that specializes mostly in remodeling and construction, balancing the diverse objectives that concur in the current demand, such as quality, scope, time and costs; adapting the specifications, plans and approach to the diverse concerns and expectations of our clients.
Our goal is to provide the necessary and adequate service, offering a study and execution of works with solutions that inspire confidence, economy and efficiency.
To offer services and quality products in construction and remodeling that respond to the needs of our customers, satisfy their demands with guaranteed jobs, using the latest technologies and the best developed products so that your project or work be innovative and unique, providing our customers with an excellent service in safety and health, through common goals and objectives of our collaborators: cost, quality and compliance with deadlines.
To grow as a leading company in remodeling, repairing and construction, to offer the best professional services based on effective communication with our customers, promoting control and quality in the service, always looking for total quality so we can increase our participation in the market.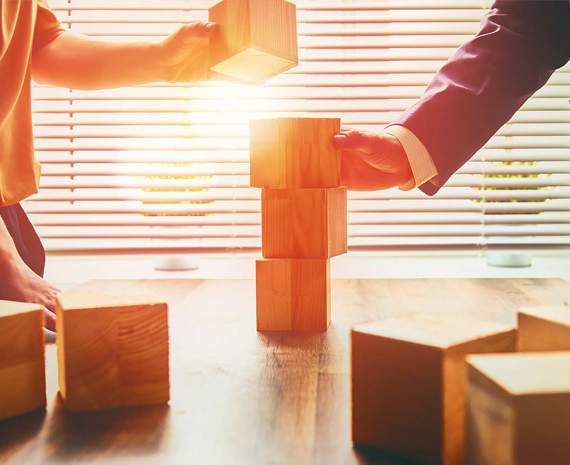 Concrete Removal
Concrete removal, as well as the dismantling and disassembly of metal structures, roofs, cladding and all associated elements.
Whether  your next project is large or small, look to Specialized Remodeling and construction for the best solutions. We remodel and repair every part of your home or business including kitchens, bathrooms, bedrooms, living rooms, basements and more.
Removal  and  installation  of  carpets,   sheet  vinyl,  hardwoods,  ceramic  tiles  and  natural  stones.   We  create  a  complete,  unique  look  for  every  client.
Installation and maintenance service to commercial and residential air conditioning units
Do you have a damaged roof or missing shingles? Are you looking at a new style of roofing for your home? With plenty of expertise in roofing, our services include removal and installation of shingles, tiles, and other types of material.
At JF Remodeling & Construction, we provide high quality remodeling services for owners of residential and commercial. Our services are vast and we have the team to meet your every needs.
Dismantling of metal structures, roofs, cladding and all associated elements, through the use of
specialized machinery
Spray Foam Insulation
At the forefront in the area of construction, with the use of spray foam insulation that offers greater energy efficiency and reduces installation costs.

We Will Create Your Dream Home
Looking for quality builder!