Our services
What does the company do?
JF Remodeling & Construction.
With our experience, we can offer a wide variety of repair and maintenance services. Here are some of the areas we serve: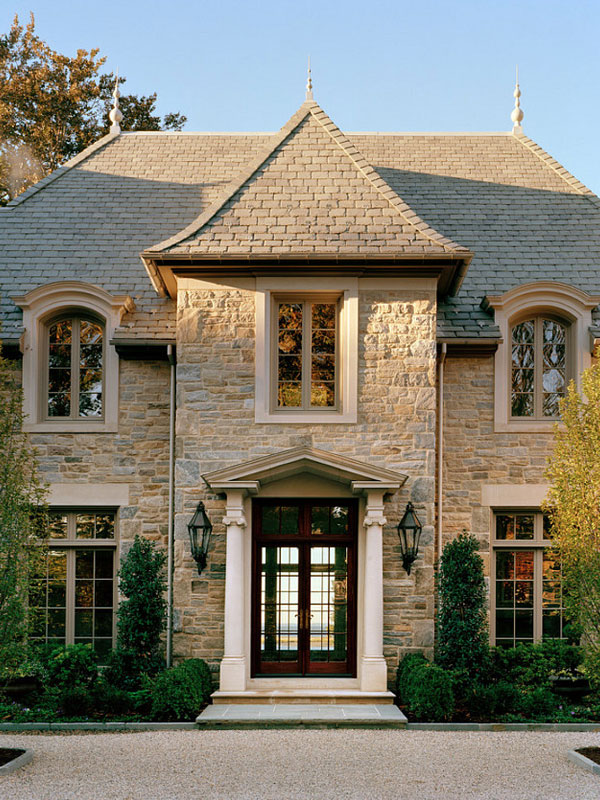 Acoustic ceilings
Metal stud framing
Drywall
Painting
Tape and float
Hm & raco doors
Indoors and outdoors remodeling
Surface floor maintenance
Roofing services
Metal roofing
General contracting
Floor installation
Repair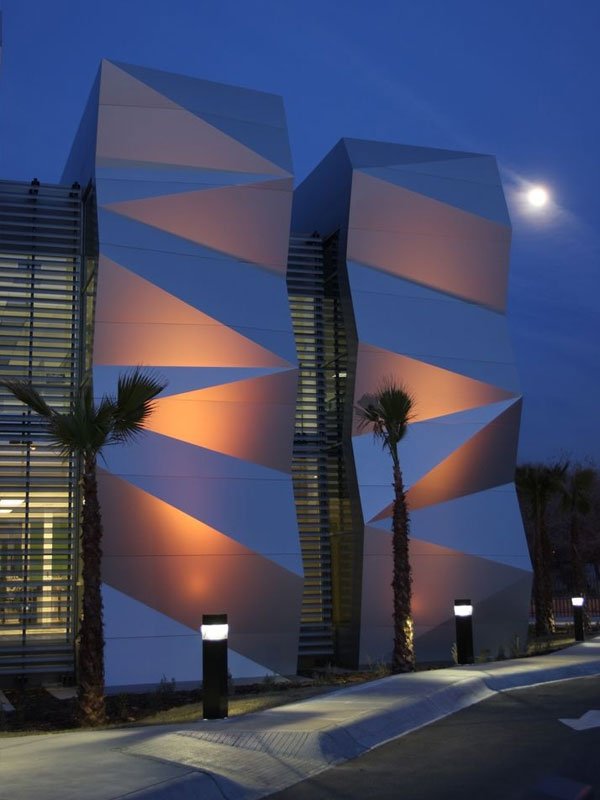 Drywall repair
Siding, window & roof replacement
Building repair and maintenance
Carpet and tile
Roof tile
Commercial graffiti removal
Commercial window tinting
Door locks and fittings
Drinking fountains and water coolers
Drive-thru damage and outdoor service
Electrical repairs (major and minor)
Emergency board
Emergency exit hardware
Accessory repairs
Doors and window guards
Interior doors and frames
Laminate
Replacement of lamps
Lamps
Lighting program
Lighting repair
Lighting improvements and retrofits
Locking systems
Natural disaster response
Painting (indoors and outdoors)
Panic hardware and local door alarms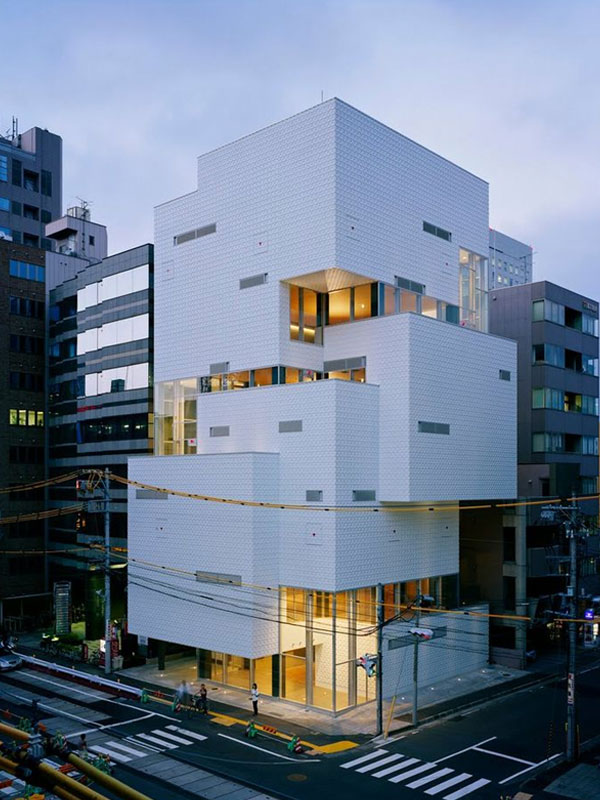 Parking strip
Plumbing repairs
Pressure washing and low pressure washing
Remodeling (major and minor, including constructions)
Repair and maintenance programs
Service doors
Shelving
Stucco and brick repairs
Water heaters repair and replacements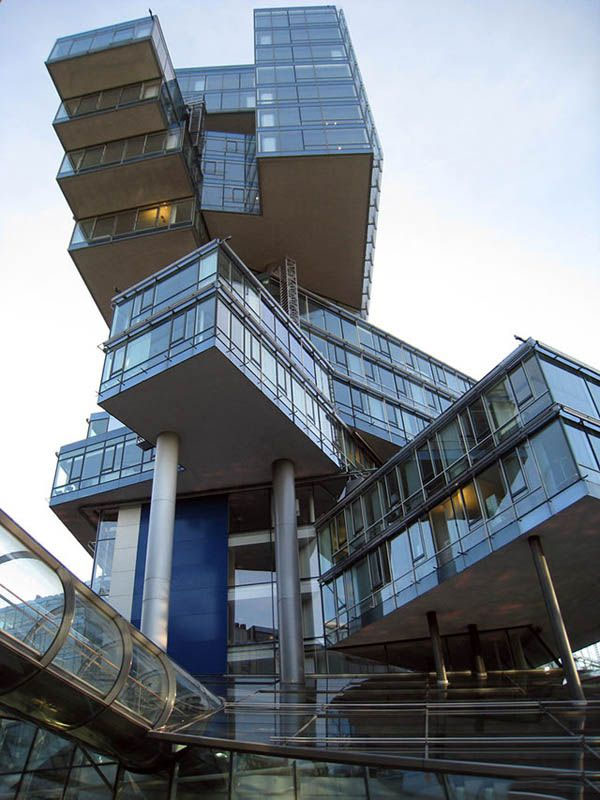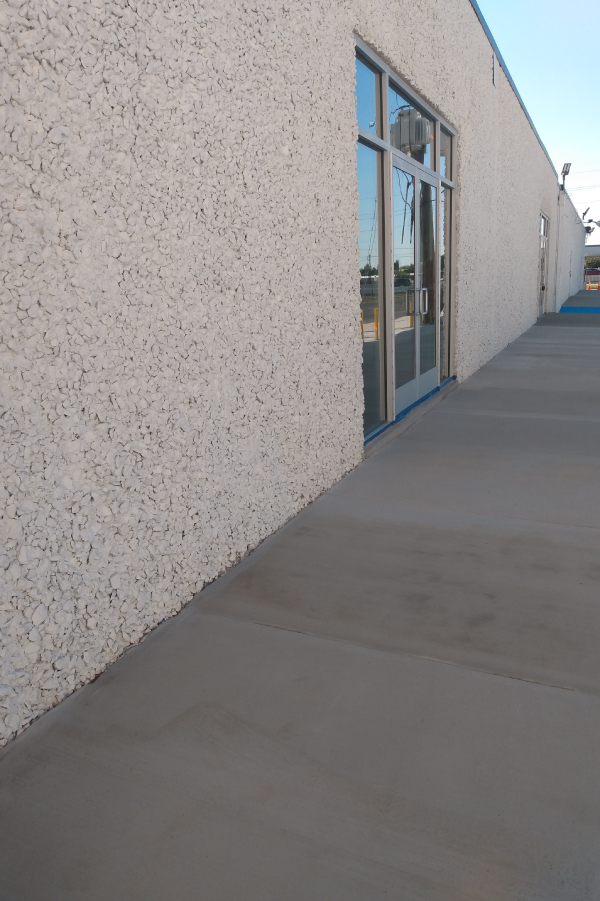 Air conditioning
Dismantling of Commercial Buildings
Equipment Concrete Saws
Spray Foam Insulation

We Will Create Your Dream Home
Looking for quality builder!